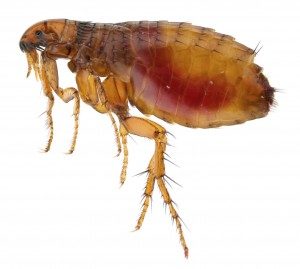 We recently had a call from a customer who had just moved into a new 2 bedroom flat in Southend On Sea. She was getting bitten in the night around her ankles.
We responded to her call and arrived at the flat to investigate the problem.
It didn't take us long to confirm it was Fleas. Unknown to the landlord the previous tenant had a cat and it had brought fleas into the Apartment. It had infested the bedroom and the fleas had started breeding under the carpets in the warm. We started a 2 visit treatment program and the flea problem has been sorted. The good news here was the landlord offered to pay to sort the problem out.
We offer end of tenancy flea fumigation so to afford this sort of problem
If you suspect you might have a Flea problem contact us for a No Obligation FREE survey On 01702 278024