Effective Ant Control Solutions in Southend on Sea: Say Goodbye to Unwanted Intruders!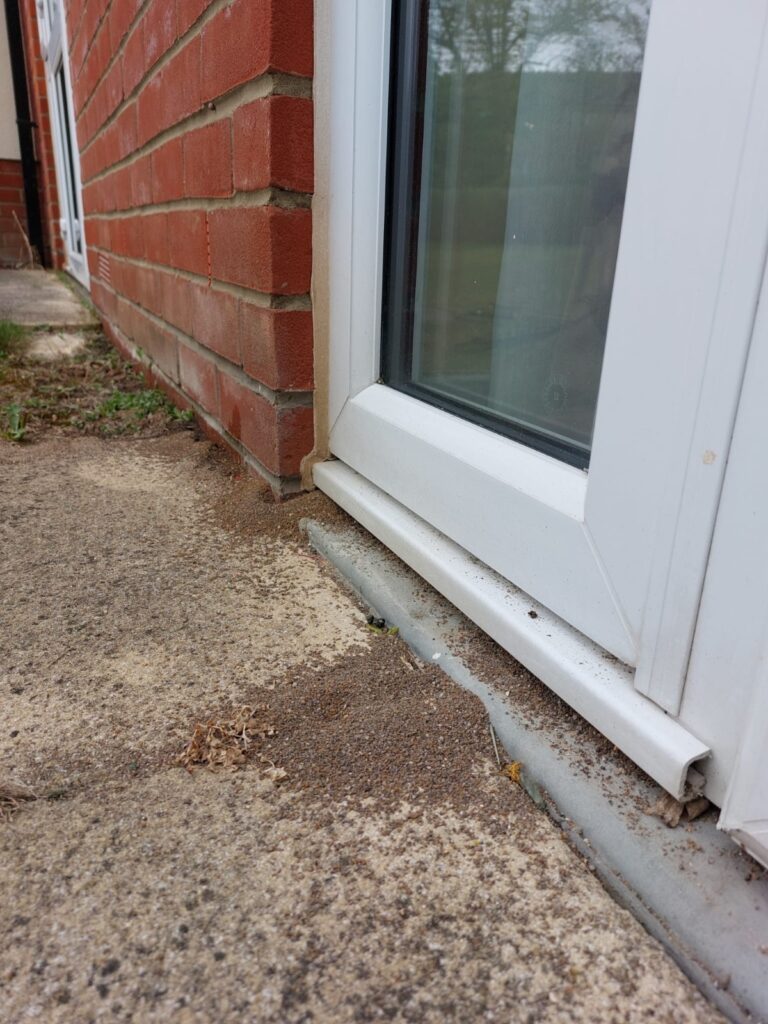 We are now well into insect season and the warmer weather has brought an increase in ant activity. The Black Ant or Garden Ant is the cause of most of the problems we get contacted about. They will frequently build nests under patios or foundations and produce small piles of very fine dust or sand as they burrow up to the surface. The pictures show typical damage caused by Black Ants. St George's Pest Control can offer a range of effective treatments against ants, and if the ants are getting inside your property we offer a summer long guarantee against them returning.
If you're being bothered by ants, contact St George's Pest Control for a quick and efficient solution.